Online Referral Forms
To submit a referral(s), please click on the appropriate link below and complete the online referral form. These forms are secure and can be submitted electronically to Rising by clicking on the "Submit" button at the bottom of the form's "Preview Form & Submit" tab.
Submit to Rising electronically: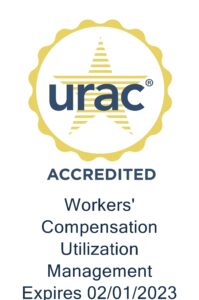 Utilization Management referrals
Physician File Review
Utilization Review
Surgical Care Program referrals
Initial Surgeon Consult
Surgical Procedure
Addictive Drug Evaluation
Complex Physician Pharmacy Review
Field Case Management
Telephonic Case Management
Medicare Set Aside (MSA) / Post-Settlement Administration referrals
Medicare Set Aside Custodial Account – Professional Administration
Medical Custodial Account – Professional Administration
Medicare Set Aside Account – Self-Administration Support
Medical Cost Projection referrals
Life Care Plan
Medical Cost Projection Report
If you would like to learn more about any of the above services before making a referral, please submit a request for information or email info@risingms.com and we will contact you.